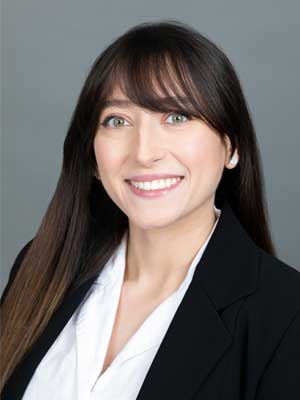 Ana Hernandez
Ana Hernandez, Trust Administrator, is an integral part of our Assured Trust team – ensuring the cohesiveness of our operations and the effectiveness of our departments working well together.
Born to immigrant parents from El Salvador in Santa Ana, California, Ana was raised on Long Island, New York. At the age of 12, her family made the move to Kansas, settling in Olathe. Upon graduation from Olathe South High School, Ana started her professional endeavors including working multiple jobs. Her years in the service industry as well as banking allowed her to hone her financial and interpersonal skill set. With strong attention to detail and organizational aptitude, Ana went on to a position as an escrow processor in the real estate industry.
In her spare time, Ana enjoys practicing yoga, trying out new vegan recipes, and spending time with family and friends.