What We Do
To Protect. To Plan.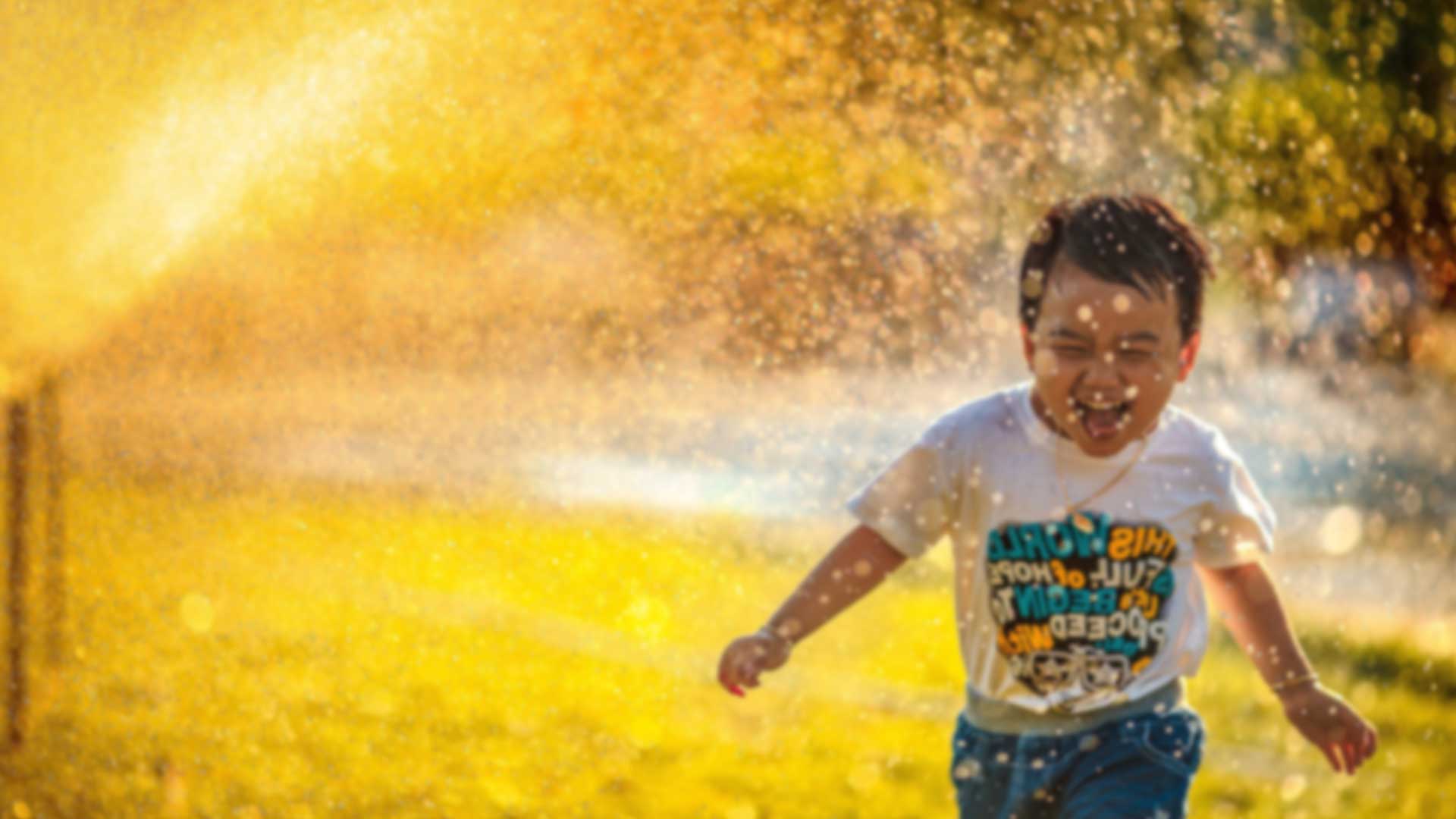 At Assured Trust, We Offer:
Attention to detail

Expertise in trust administration

Assurance that funds are protected

Responsiveness to immediate needs of individuals

An understanding of our duties, and a commitment to taking those duties seriously
An understanding of finances, taxes, investing, accounting, and law
Great communication skills
An alignment with your morals and values
To obtain a copy of our fee schedule, please contact Evie Curtis at 913.521.9200 or email Evie Curtis using this link.
Trust Administration
The Assured Trust Administration professionals make sure all the administrative duties your special needs trust demands are handled with the utmost care. These include managing cash flows, paying expenses, overseeing the investments of your trust and distributing trust assets at the appropriate time.
People with disabilities and people who are experiencing the transitions of aging may need a helping hand to enjoy their best life in the least restrictive environment. Assured Trust Company will work to help you live your best life. Learn More