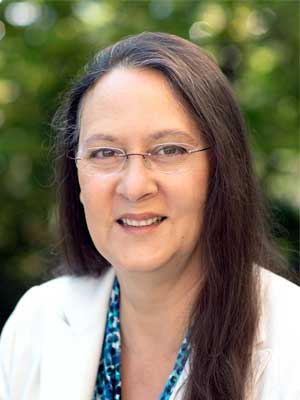 Christine Santamarina
Christine Santamarina serves Assured Trust Company as Vice President & COO. In her role as Senior Paralegal at Shepherd Elder Law Group, she has extensive experience in Trusts, Medicaid applications, estate planning, and trust administration – working closely with trust beneficiaries. With an attention to detail and a strong work ethic, Christine adds value to overall workflow and process development.
Christine achieved an MBA from Florida International University in Miami, FL. She has now made Kansas City her home, where she enjoys serving the elderly and special needs communities.
As our Chief Operations Officer, Christine is tasked with overseeing the day-to-day administrative and operational functions of the firm, an executive function for which she is well suited. Accordingly, her responsibilities include designing and implementing trust company operations, establishing policies that promote our firm's culture and vision, and overseeing such operations.