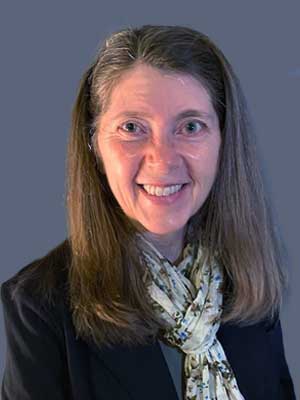 Janet Woodward
Janet Woodward serves as Care Management Director for Assured Trust. A native of St. Joseph, MO, Janet earned both a BS in Business Administration/Management as well as an Associates degree in Mid-Management/Retailing from Missouri Western State University. Additionally, Janet holds a National Certification in Employment Services from Virginia Commonwealth University and a Certificate in Online Teaching and Learning from UMKC.
Professionally, Janet has worked with the special needs population for the majority of her career with the goal of helping to ensure safety, wellness, and independence for this vulnerable population in their home, workplaces, and community.
Janet also teaches in the Supported Education Program at Johnson County Community College and volunteers in the community.