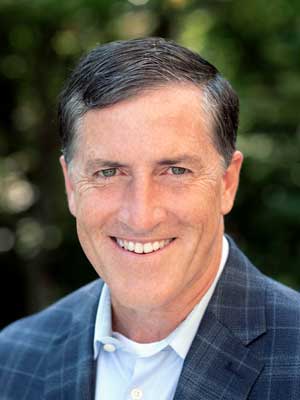 Todd Laytham
Todd Laytham is the Vice President of Finance & CFO of Assured Trust Company. A native of Neosho, MO, Todd graduated Magna Cum Laude from MidAmerica Nazarene University in 1989 with a Bachelor of Arts in Accounting and in 1997, achieved an MBA from the University of Kansas. He is a licensed Certified Public Accountant at R Todd Laytham CPA, LLC, a firm he started in 1991. Upon completing his undergraduate studies, Todd spent two years in public accounting followed by 28 years in the healthcare field in practice administration, CFO, and CEO roles.
Todd's areas of expertise include strategic leadership, revenue growth, and internal controls. He currently serves as a member of the Preferred Physical Therapy Advisory Board. His past board memberships include President of American Association of Orthopedic Executives, President of Midwest AAOC as well as memberships on the boards of Greater Kansas City Medical Group Managers Association, Missouri Community Mental Health Managers Association, and Special Additions, an international adoption agency focused on special needs children.
Todd is blessed to bring his strong sense of managing change and growth to Assured Trust Company.